Football Future Pro Coaching Academy offers professional football coaching for all abilities from the ages of 6-20 years all in a fun, safe, structured, outcome based football game specific environment. The proposal offers High Performance Academy Player Development, Player Development, Mini Kickers Discovery, Private School, Private Team, Professional Club, Futsal, 1 on 1 sessions , & Goalkeeper Specific Programs along with scheduled competition games. We also engage the wider community in provincial areas offering complimentary Provincial Skills Acquisition Programs.
We at FFPCA base all our programs in conjunction with the highly successful Football Federation Australia model that was introduced in 2007, Australia have qualified for the last 3 consequtive world cups and are current Asian Champions. We believe that this coupled with the access we have to numerous club academy programs around the world we have been able to develop a very successful Youth Development Program to assist in your child's Football Future and the development of Cambodian football.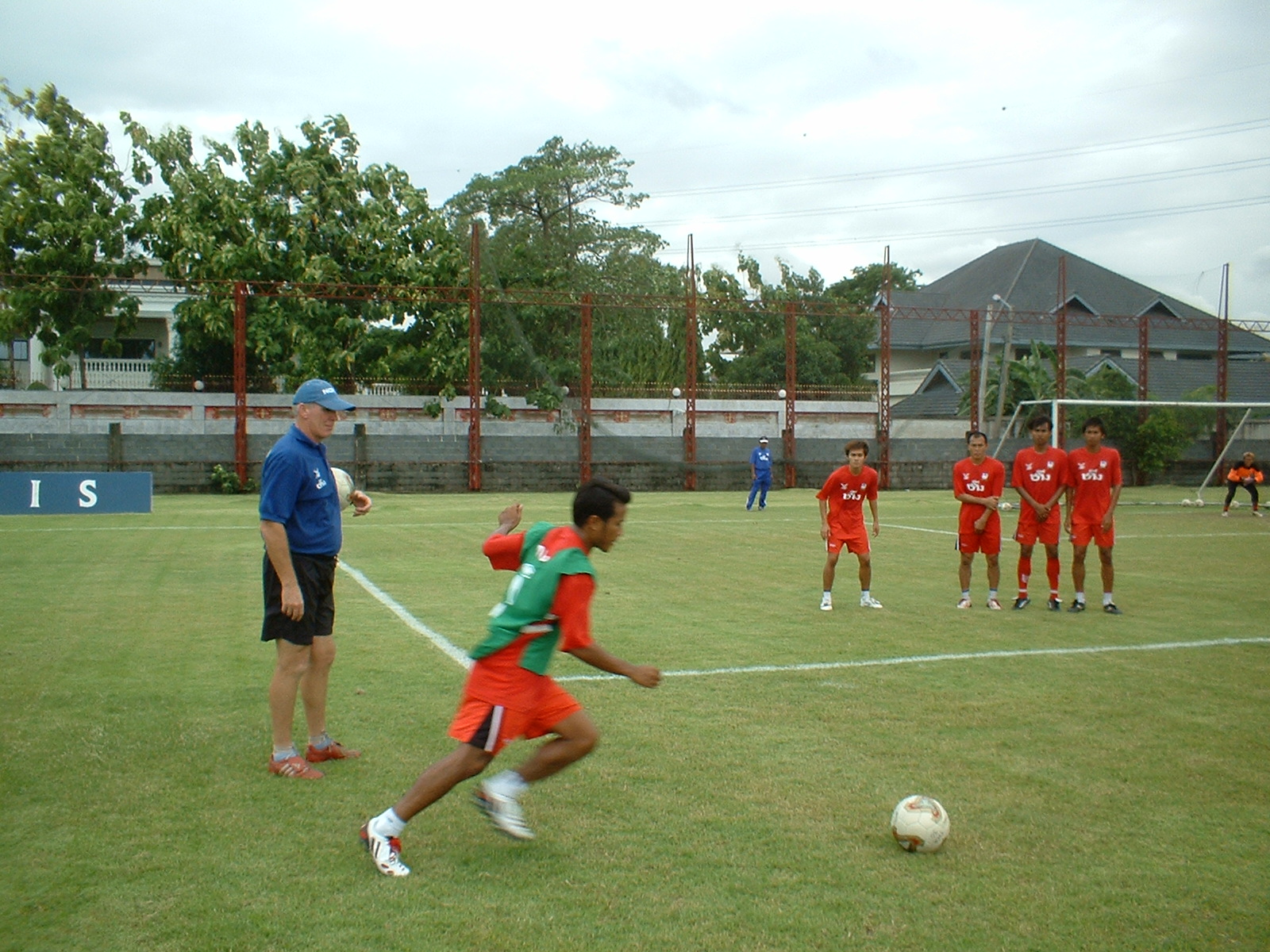 Football Future Pro Coaching Academy offers specialist programs to Private Teams and Clubs in the Phnom Penh metro area.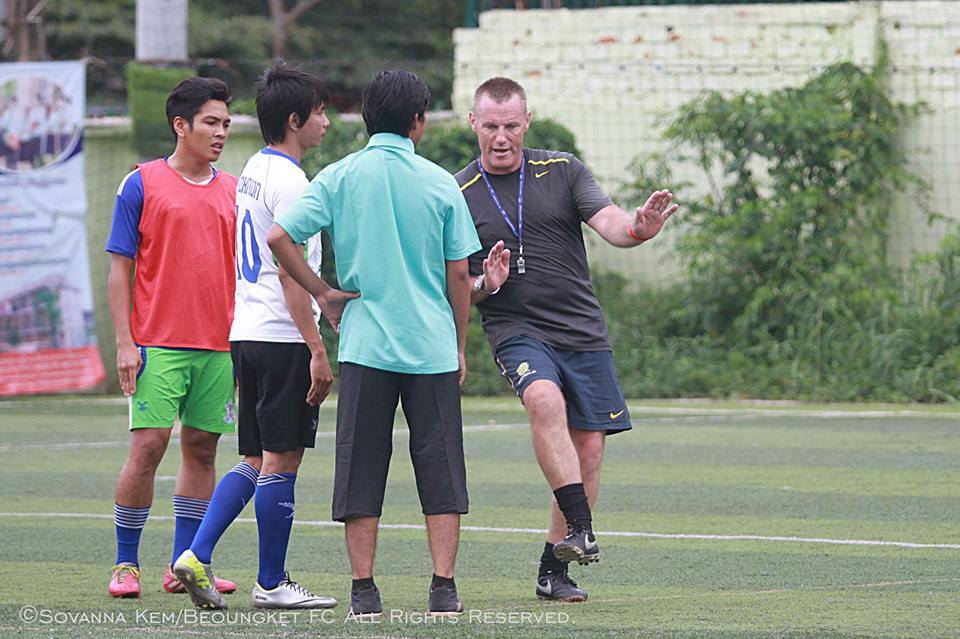 Football Future Pro began in Australia in January 2009. We pride ourselves on being a team of highly energetic, passionate and professional educators with many years experience coaching children of all ages and abilities and have created a Junior Development Program aimed at giving children a positive experience through the game of football.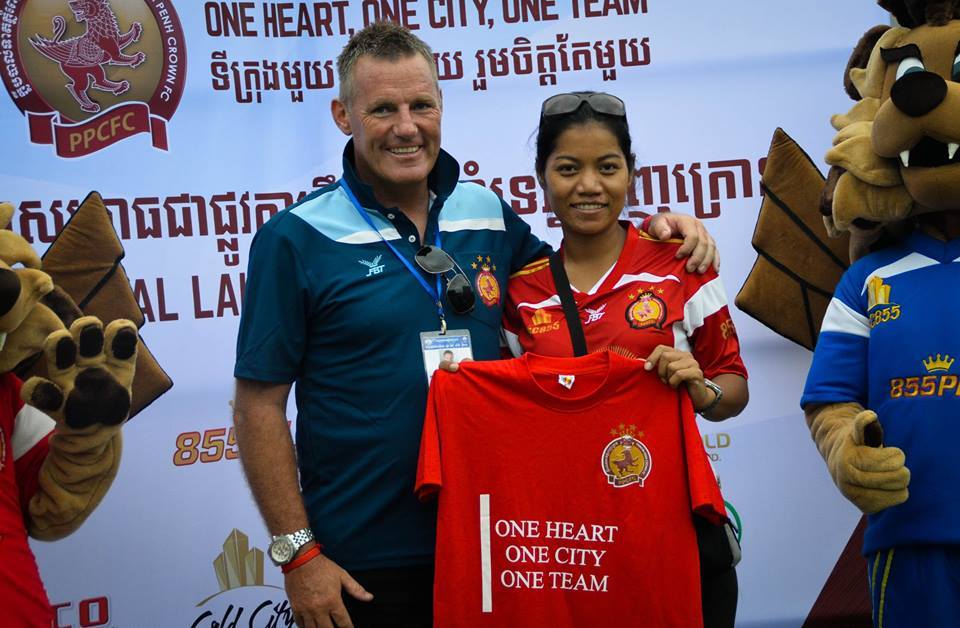 Football Future Pro travels to provincial area's where we will visit a school or orphanage offering complimentary fun skillz aquisition sessions in the morning and afternoon.
Football Future Pro supports the growth of football and FUTSAL in Cambodia.
FUTSAL is a sport in its own right, with its own pathway.
Our Future Pro Player Development Program is a two or three day program where the training at all ages is within a more challenging environment and more specific to player's long term aims.
SUPPORT US [not for profit]
Donate to support the future of our children and the world game.
Cambodian FUTURE Football Club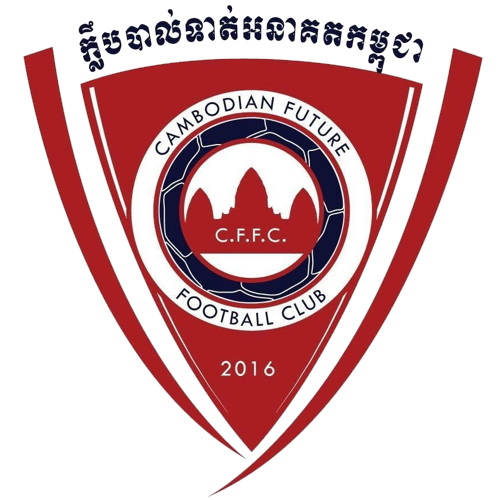 FFPCA Goalkeeper Specific Program