Football Scouting Management and Marketing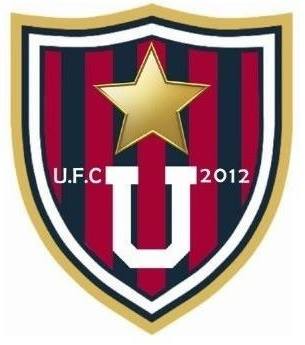 Football Future Pro football scouting and talent management services specialises in helping players kickstart their careers in Asian, Australian and International football leagues. We will represent our clients' best interests through providing a package of professional services geared to assisting footballers from the beginning of their career to the end and beyond. We are committed to negotiating and finalising a contract valuing the true worth of its client tailored to meet their individual needs. Football Future Pro have gained wide expertise in the football industry over many years. Professional handling of our clients careers is very much heightened with the strength, professionalism and experience of our contact base and business partners. The knowledge & experience of the team, combined with wide Asian, Australian and International contacts allow Football Future Pro to be in a perfect position to represent the interests of professional football players.
Football Future Pro services include:
Effectively market the athlete to Asian, Australian and international teams.
Assist the athlete to prepare for overseas opportunities.
Protect the athletes contractual rights and other rights under the sport's agreement and rules.
Find a new club for a free agent or arrange a trade for a player under contract.
Assist the athlete to maximize income from endorsements, commercials, autographs and appearances.
Advise the athlete on his or her personal conduct and relationship with the media.
Refer the athlete to medical specialists and treatment facilities.
Serve as a medium between the athlete and their team when an issue arises.
Mentor clients and be a positive influence for them.
Be available to the athlete's family to discuss any questions or concerns.
If you are a professional football player who is looking for representation, we look forward to discussing your career and the options available to you. Feel free to contact us at This email address is being protected from spambots. You need JavaScript enabled to view it.