DIRECTOR - HEAD COACH JOHN MCGLYNN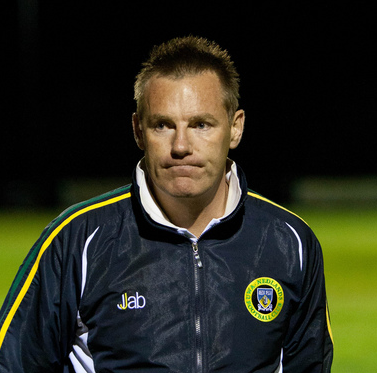 Originating from Liverpool UK. Growing up in a football mad family and city. Having a proud family footballing heritage, having Influential role models, like his father, his uncle who represented England and numerous Premier League Clubs, Johns destiny and life was firmly to be involved in football from a very early age.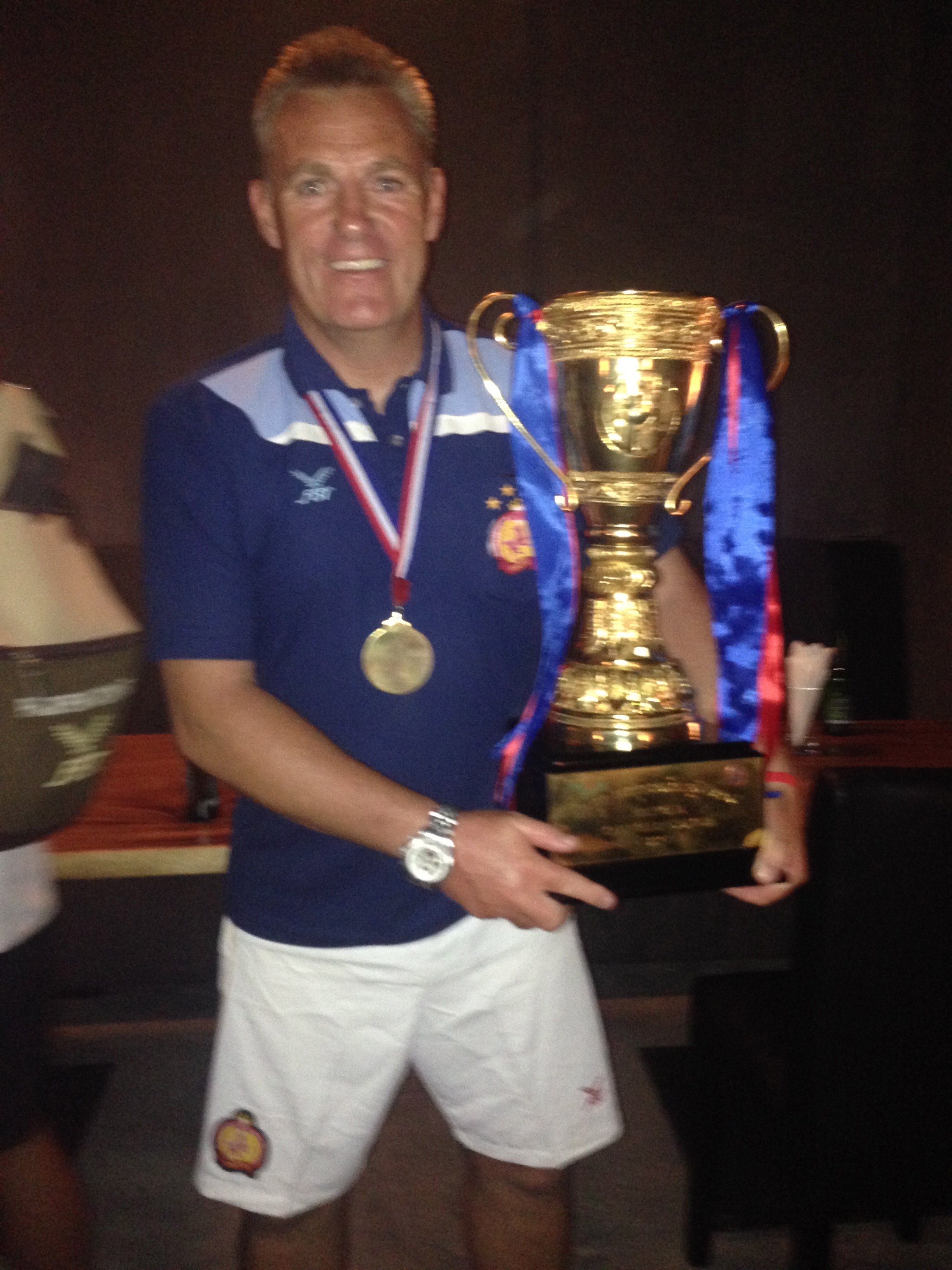 Emigrating to Australia in 1982, residing briefly in Perth Western Australia John played in the Mens State Premier League at the age of sixteen.
At the age of seventeen John joined the Australian Army moving to the Eastern States (Sydney). An army career spanning 13 memorable years John toured Cambodia in 1993 with the United Nations (UNTAC). Representing the Australian Defence Forces in football for many years.
During his time in the army John sustained a serious knee injury which eventually hindered his progress and career as a football player. All though returning to play for the Australian National Defense Forces and proudly making selection into the Australian National Amateur Squad in 1992 his playing days and ability to progress and compete at the elite level were unfortunately hampered.
Over coming the setback of injury of not being able to progress and play at the elite level, staying positive and persevering with the sport he knows and loves, John decided to focus his energy and passion towards educating himself in coaching football.
This is now the journey and challenge he finds himself enjoying in life today.
JOHN'S COACHING CAREER
Johns coaching career has been ongoing for over 25 years, in this time John has experienced many enjoyable times gaining numerous coaching qualifications along the way, most recently the FFA - AFC - A Licence.
John has coached at all levels of the game being junior, youth, senior and professional. John has coached boys and girls of the Western Australian elite junior, youth and senior squads. John was also a Skills Acquisition Specialist Coach with Football Federation Australia.
At youth level John toured Korea as Head Coach with the U16s boys National Training Centre (NTC) West Australian State Squad who competed against the likes of Barcelona, Korea, Japan & Cameroon which was a very memorable occasion for everyone concerned.
At senior level John was the Head Coach of the Western Australian Mens State Amateur Team. John was also Head Coach of the Western Australian State U14s girls Squad and was the director of junior & youth development at the prestigious all girls school St Hilda's Perth Western Australia.
In 2012 John returned to Cambodia in pursuit of his professional coaching career and was a key figure of the coaching staff in gaining success for Phnom Penh Crown and eventual Cambodian Premier League winners 2013/2014 season.
Recently John had a brief six month succesful spell with Boeung Ket FC as Head Coach crowned champions of the CNNC Charity Cup 2017 and proudly becoming the first coach in guiding the team into the group stages of the AFC Cup 2017 making history for club and country. John surprisingly departed on mutual grounds due to not being able to perform the job to his full capacity.
John has now turned his energy and passion towards the education and development of the Youth of Cambodia. John is looking forward to making a positive contribution along with assisting with the future development of the game in the country.

JOHNS COACHING QUALIFICATIONS
FFA, AFC Advanced Pathway C, B, & A Licences
FFA, AFC Community Pathway Junior, Youth, Senior & State Licences
FFA, AFC Football Conditioning Licence
FFA Futsal Licence
US Soccer Federation - Grass Roots

Professional Football Scouts Association - Scouting & Talent ID
Football Association UK - International Licence
Coerver Youth Diploma
Speed Agility Quickness - SAQ International P Award